Vacation Rental Management
Destination WV is a premier vacation rental management company, specializing in luxury properties in the New River Gorge National Park area. 
Whether you're considering opening a revenue stream with a new premier vacation rental property, you're tired of managing your established rental business yourself, or you're seeking a better property management company that you can fully rely on, we can help. 
Aside from our extensive experience in managing premier properties located in the National Parks Canyon Rim , we also have experience working with large/successful resort and planned development companies. We've contributed to the planning and construction of the Wild Rock Owner's Pavilion, featured on the DIY Network's Barnwood Builders. 
Based in Fayetteville, WV, we have 20 years of real estate and property management experience, and have worked in virtually every state in the southeast helping people like you purchase the vacation property or second home of their dreams.
Listing Management
You'll enjoy higher occupancy rates and more income and when we competitively market your property on AirBNB, VRBO, and more.
We list your property across marketing networks such as Airbnb, VRBO, etc

We will also list your property on our Destination WV website

We help you obtain the proper photography so the quality of your property images help to maximize interest in your rental

We also help you present your property as a high-end rental by advising and executing house staging, layout, and décor that appeals to the market you are seeking
Cleaning & Maintenance
Your property will stay in tip-top shape when we handle the cleaning and maintenance for your property for you.
These days, cleanliness is imperative. We help your guests feel safer by sending in our cleaning crew after each checkout. We make sure surfaces are sanitized, bedding is washed, and dishes are ready for the next set of guests!
Payment Processing
All you have to do it sit back and collect your rental revenue when we manage your payment processing.
We process credit card payments and refunds, and send you a monthly deposit. 
Bookkeeping Made Easier
You'll have less paperwork and fewer accounting headaches.
You'll have direct digital access to financial reports so you can download them and print them, as needed.
Homeowner Portal
Login and track your rental property.
You'll enjoy how easy it is to use our Homeowner Portal to view your financial statements and house calendar to reserve dates for personal use and track earnings.
We market and maintain your property, so you don't have to worry about the details.
While you may assume it's easy to list a property on Airbnb, VRBO, or others, what requires skill and experience is successfully marketing your property so that it stands out above the competition on those platforms. It can also be a challenge for property owners to find quality, dependable housekeepers, and to keep your home in tip-top condition. Then you have payment processing and bookkeeping to deal with.
At Destination WV, we have a unique skill set, with two decades of contacts and established relationships in the New River Gorge area. We have an understanding of the market that cannot be matched. We can determine where your property fits in the marketplace, price it right, and find the right guests for your home, and manage the details, so all you have to do is sit back and collect your income.
We're also the first vacation rental management of its kind in this area.  If you're currently considering entering the vacation rental market or are looking for help in managing a property you already own, let us help. It's just what we do.
We're fully aware of the personal and financial commitment it takes to maintain multiple properties, because we're vacation property owners ourselves. During our journey, we've met people from all walks of life who, like ourselves, want to enjoy some passive income by sharing their unique properties with others. In fact, this has become our passion. 
That's why we decided to take our business to the next level by offering our services to others. We love seeing new properties come to life, and we love providing travelers with the experience of a lifetime—one they want to visit again and again.
We can help you too. Contact us today.
Are you interested in our Vacation Rental Management services? Let's get to know each other first so we can see if your property is a good fit for our rental brand and capabilities.
Featured Vacation Rental Properties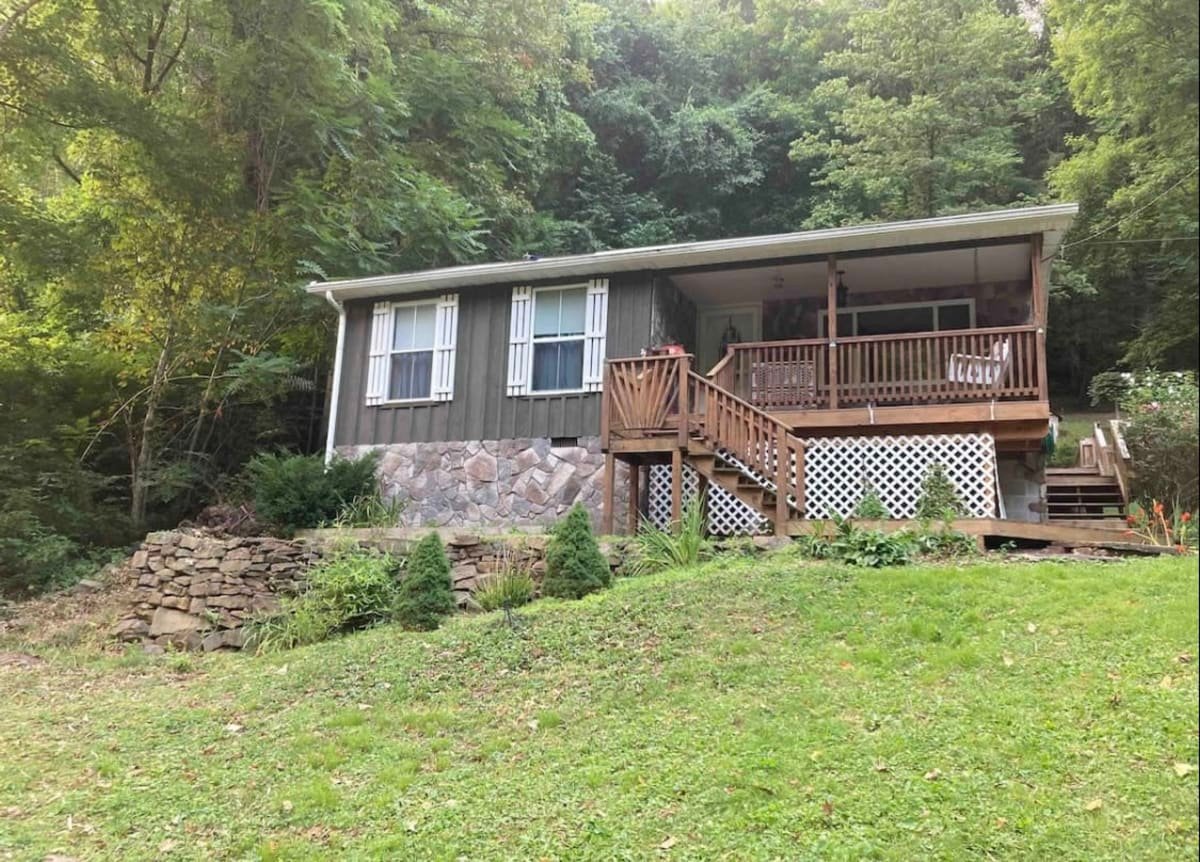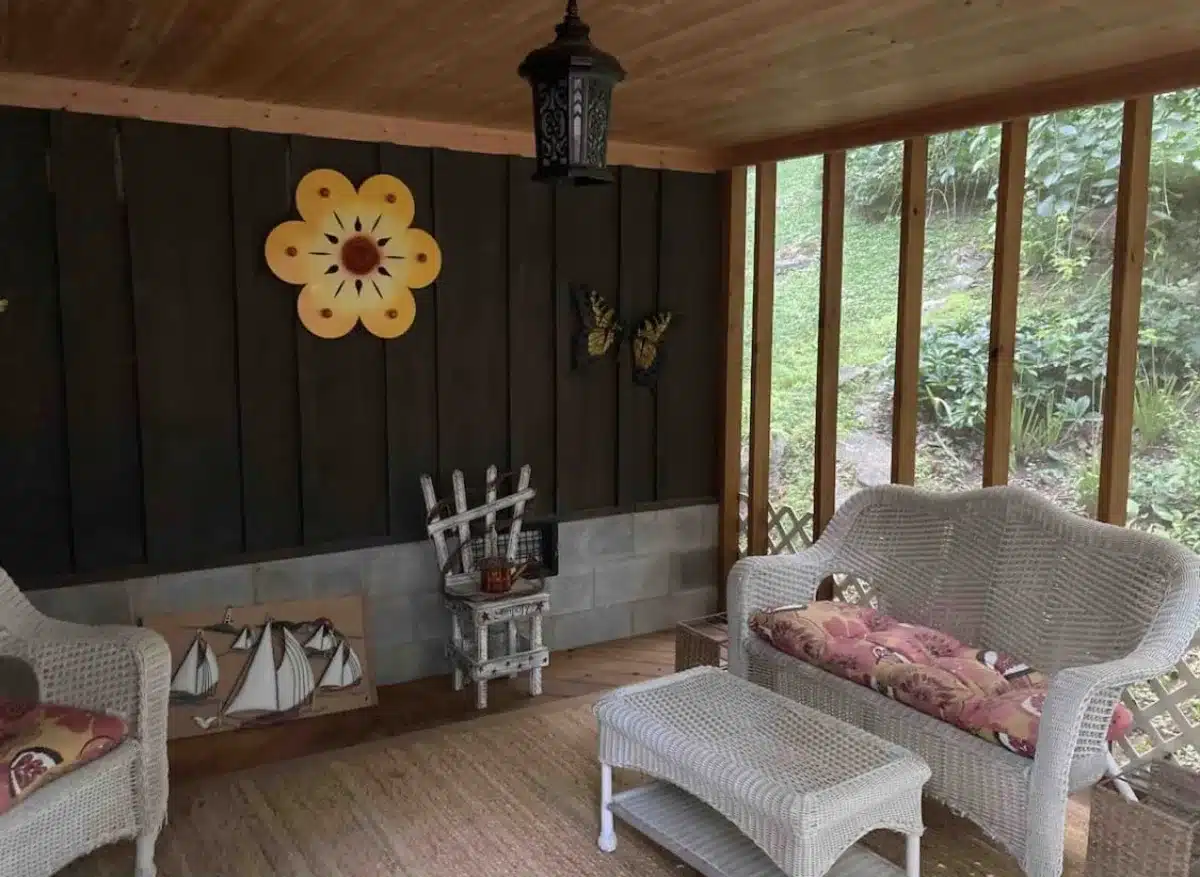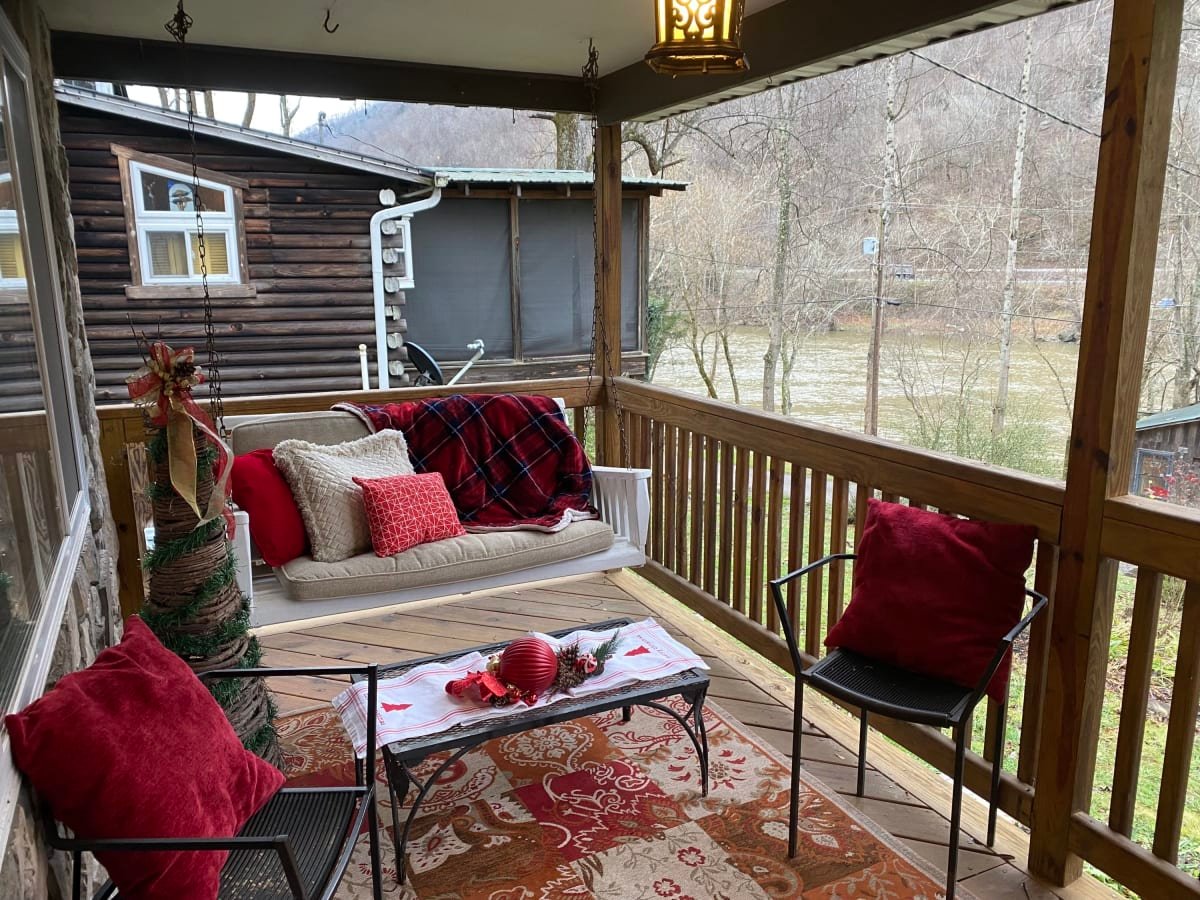 8 GUESTS / 4 BEDROOMS / 2 BATHROOMS / FULL KITCHEN / LOFT AREA / LAUNDRY ROOM & MORE!
8 GUESTS / 4 BEDROOMS / 2 BATHROOMS / FULL KITCHEN / PORCH / LAUNDRY ROOM / OFFICE SPACE & MORE!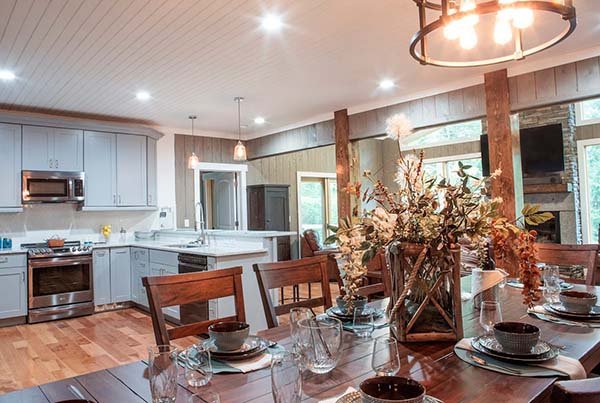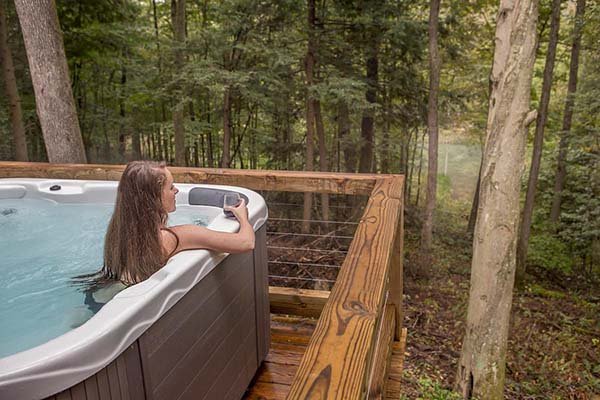 4 GUESTS / 2 BEDROOMS WITH QUEEN SIZE BEDS/ 1 BATHROOMS / FULL KITCHEN / LOFT AREA & MORE!